If you haven't guessed it yet, I am a big fan of art. Especially on the walls.  Which reminds me of a post I need to do to share my potential framed art collage issues.  More therapy.
Anyway, I stumbled upon this post at Little Green Notebook (a daily read).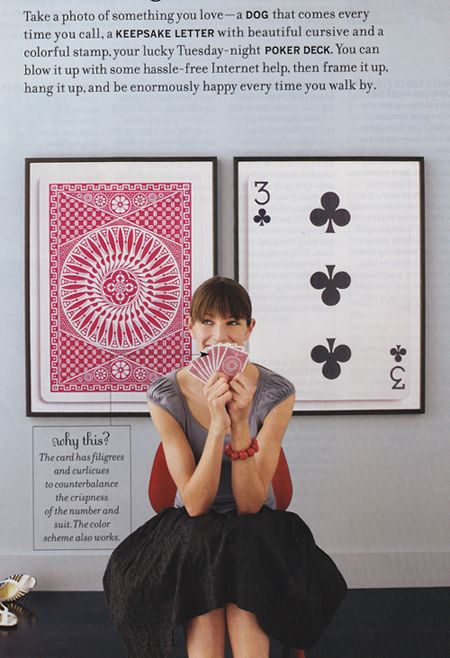 Jenny talks about an idea from Blueprint on taking everyday items -- e.g. personal mementos - and enlarging them for some high-impact art.  I have been meaning to do this with a photo from our vacation LAST YEAR but I am running out of wall space!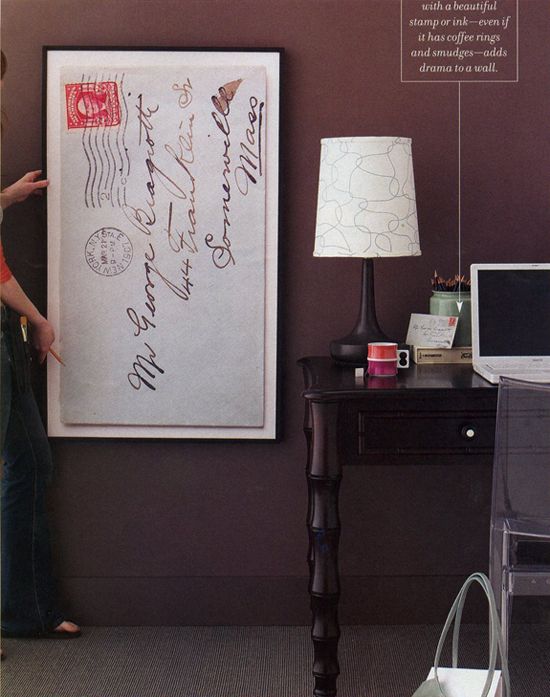 Check it out.    Let me know if anyone takes advantage of this!!